It is the best time in decades to buy in this area! Whether you are interesed in residential properties, luxury homes, townhomes, cabins, condo, single family homes for sale, relocation information, or looking for investment opportunities, you have come to the right place. My experience working with buyers and sellers allows me to facilite a stress free transaction that provides win/win solutions for both buyer and seller.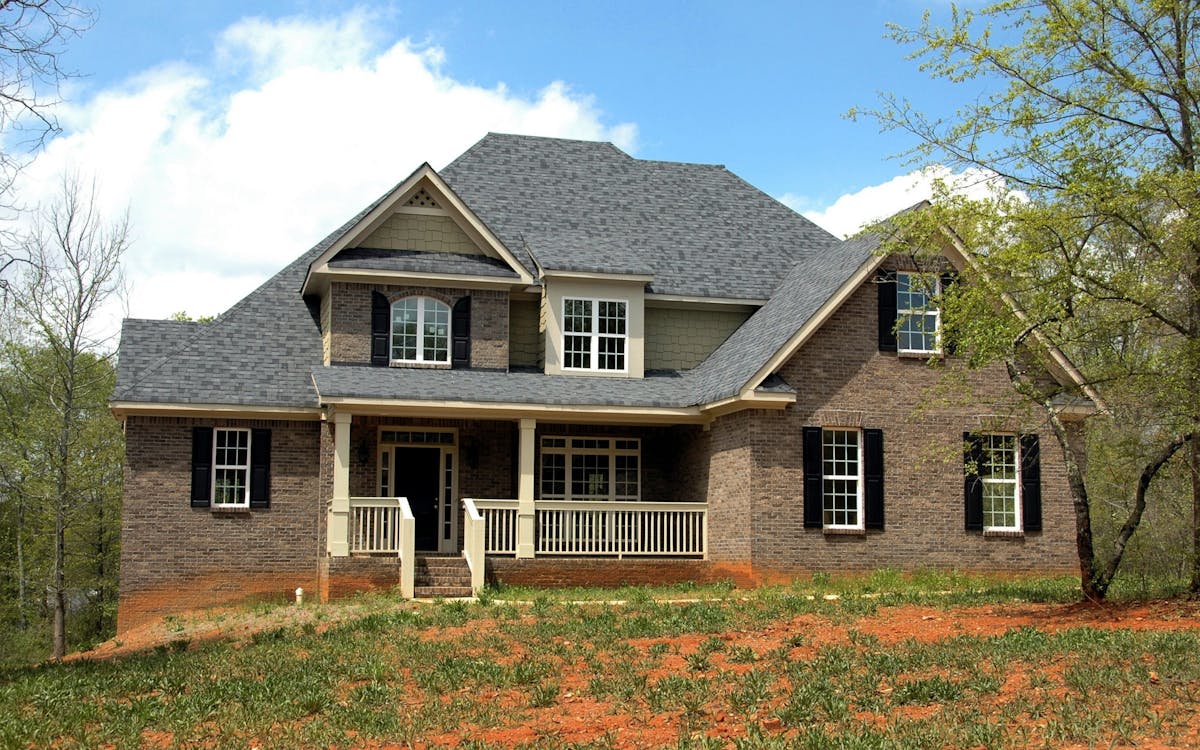 Welcome to my Virginia Real Estate website! Everything you need to know about buying or selling a home or property in Vienna or any of the surrounding Fairfax County communities can be found here on my site! My knowledge of the Northern Virginia Real Estate market enables me to be a well balanced Real Estate agent representing buyers and sellers in Northern Virginia - predominantly in McLean, Great Falls, Vienna, Oakton, Reston and Fairfax. My multi-jurisdictional licensing allows me to sell in the tri-state areas - VA, MD, and DC.
Over 80% of our business involves referrals from my satisfied customers and clients - proof that business success does not preclude outstanding performance. I stay current with changing market conditions and housing trends by attending seminars featuring top agents and vendors from across the country. I implement the latest in marketing techniques and computer technology to insure the highest quality of service to my clients. However, it is in personal service that my abilities truly shine. I recognize that positive people get positive results. I care about people. I help them realize their dreams. That is what I offer you! My staff and I are are available to immediately respond to your request.
SELLING A VA HOME?
If you're thinking of selling your home, the first thing you should ask is "How much is my home worth?" Being educated on market trends in your area gives you the best chances of selling your home quickly and for the best price possible. Click on "Free Market Analysis" to request a free (C.M.A.) Comparative Market Analysis of your home. We hope to assist you sell your home because as your Realtors we will go the extra mile to help you achieve your goals. That's why we constantly research the market and property values so your home is priced effectively from day one. We also make sure the public knows your home is for sale by using innovative advertising and marketing techniques to attract potential buyers.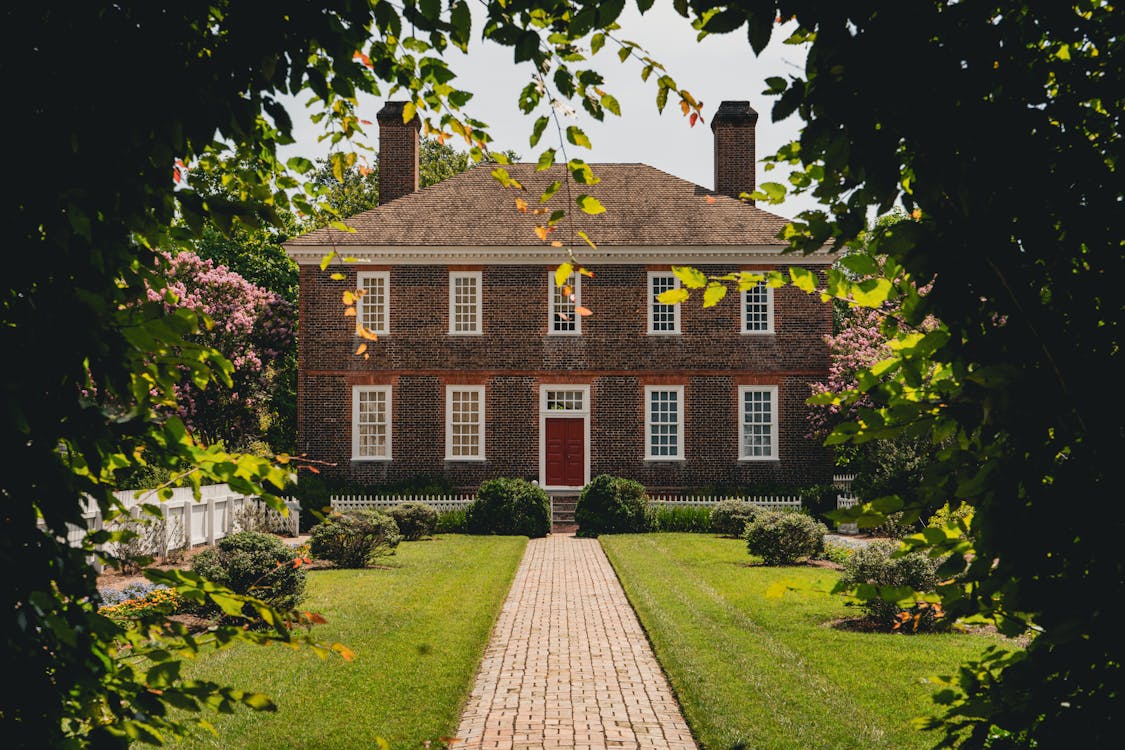 BUYING A VA HOME?
Finding a home, townhouse, investment property or airbnb is sometimes a challenge, especially when you find the property you want and find out the property was just sold. Because the real estate industry is becoming more sophisticated and challenging every day, you need a professional that understands the industry and is positioned to stay ahead of the game. Make your home search easier and become a VIP Buyer and Beat Other Buyers to Hot New Listings and Receive Immediate information of ALL New Listings That Match Your Home-Buying Criteria Emailed to You. Click on "VIP Buyer's Program" now!
VA Mortgage Information
It's important that you shop around to find the best rate. Do not accept the first mortgage offer that you are presented with. Compare rates and conditions from different lenders instead to get the best possible deal. You can get a lower rate by improving your credit rating. Paying off debts, paying on time, and disputing errors in your credit report are all things to consider. Don't hesitate to work with mortgage brokers or negotiate with your lenders. You can find the right mortgage for you based on your financial circumstances by working with a broker or negotiating directly with lenders.
Are you looking for the best home loan deal? Compare rates and conditions and shop around to find the best lender. Comparing mortgages is key to finding the best mortgage. Do not settle on the first lender you find. Compare rates and research multiple lenders.
Ask for loan estimates when you are shopping around. You will receive a detailed breakdown of estimated loan costs including interest rates, fees, and closing costs. Compare these figures carefully in order to get the best possible deal. You can save thousands by shopping around, comparing loan rates and estimates. Do your homework and choose the best lender to suit your needs.